Tradition and culture
Views of the World around Mie

Mie... where tradition and innovation co-exist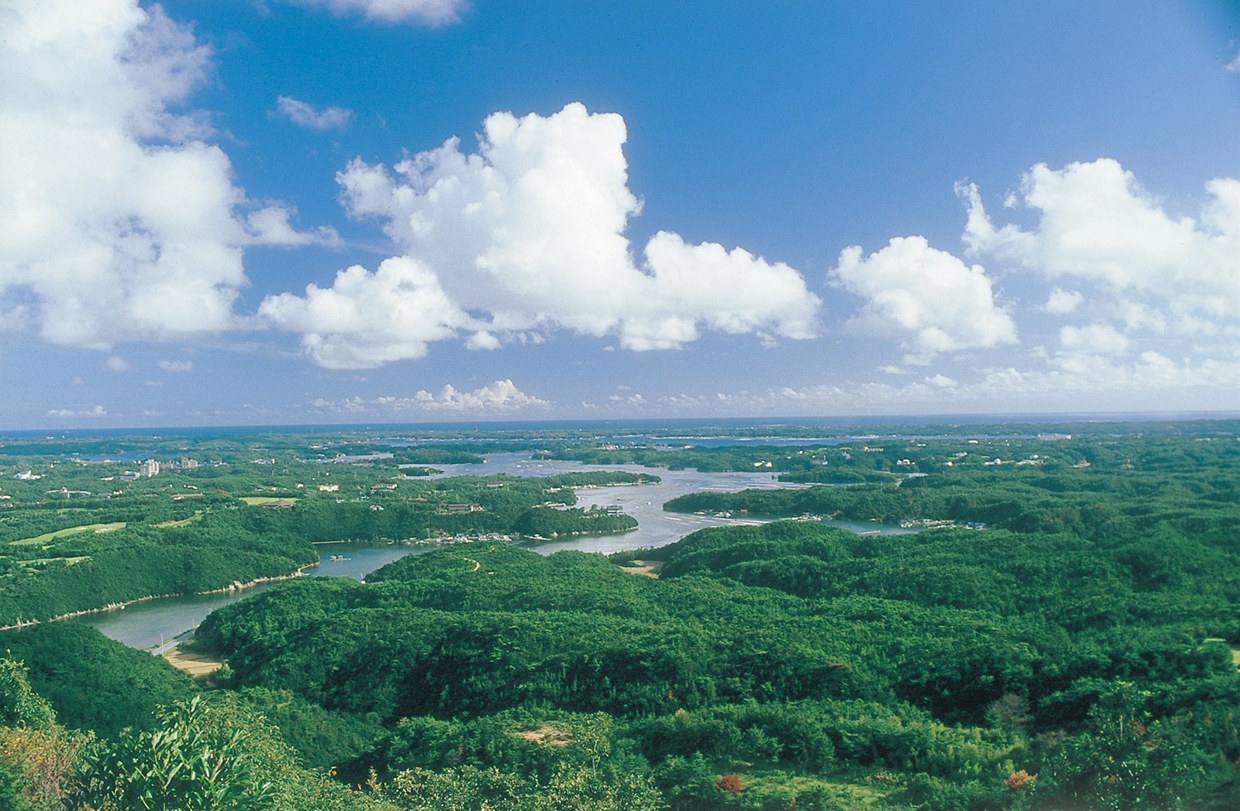 Lush mountains, crystal clear streams flowing from valleys to the sea, beautiful coves, small and large islands. . . Surrounded by the sea and mountains, Mie is a land where people have lived in harmony with nature since ancient times. In its eternal history, the prefecture's original Japanese landscape has filled people with a feeling of warm nostalgia.
In particular, Ise-Jingu, considered the archetypical spiritual home for Japanese people, is a place where visitors can come in contact with the spirituality, rich culture and deep traditions of Japan.
Since the fourth year of the Jito period (690), Ise-Jingu has conducted a ceremony called "Shikinen Sengu" (periodic rebuilding of shrine buildings). Shikinen Sengu takes place every 20 years to rebuild and replace all of the shrine buildings, costumes, holy treasures, etc. Holding the ceremony has maintained the shrine's freshness and contributed to handing down its long traditions.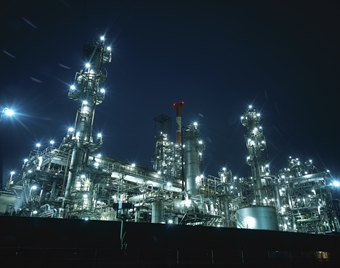 On the other hand, Mie has many spots of manufacturing innovation, such as the Suzuka Circuit, where F1 races are held, and the production bases of The Mitsubishi Regional Jet (MRJ), as well as of flash memory.
As such, Mie is a place where tradition and innovation co-exist.
Also in Mie have been many forerunners who made innovations in various fields and periods.
For example, Kokichi Mikimoto, the founder of Mikimoto, succeeded in pearl culturing for the first time in the world. There is even an anecdote about the meeting between the American inventor Thomas Edison and Mikimoto, where Edison said, "There are two things that couldn't be made at my laboratory?diamonds and pearls. Your invention and the completion of pearl culturing, which was supposed to be zoologically impossible, is one of the wonders of the world."

Mie has thrived by accepting a variety of cultures and tourists coming from various faraway parts of the country to worship at Ise-Jingu.

Here in this prefecture, the spirituality of continuity advances, while preserving fine traditions and handing them down to succeeding generations, and a spirit of harmony that generously accepts diversity regardless of race, generation or gender, have been cultivated.